Over 50,000 PCR and 4,000 vaccination doses provided to football community in Qatar
A recent study published by Aspetar shows QSL competitions happening in a safe environment
The Qatar Stars League (QSL) and Aspetar Hospital announced the renewal of their strategic partnership contract for another year, according to which medical services will be provided to all competitions organized by QSL.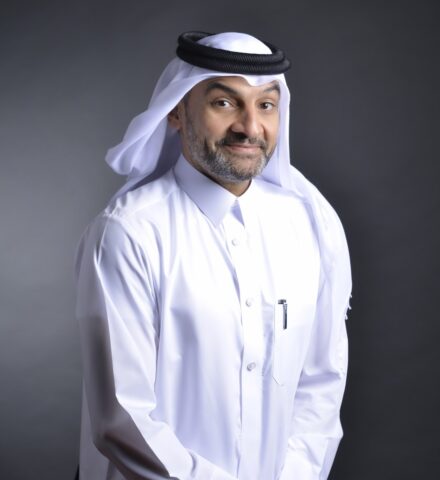 Commenting on the partnership, Mr. Hani Taleb Ballan, CEO of QSL, said, "The coronavirus (Covid-19) pandemic has affected sports and this led to the cessation of football activity in the season before last, adhering to the precautionary measures that were in place. But thanks to the solidarity of all stakeholders, partners and Aspetar Hospital, we were able to resume our competitions in a safe environment and I would like to emphasize the strength of our partnership and close relationship with Aspetar, which is one of the most important sports medicine facilities in the world providing excellent medical services constantly while maintaining high standards to ensure the safety of players and all those involved."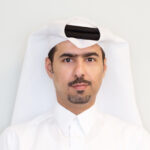 For his part, Dr. Abdulaziz Jaham Al Kuwari, CEO of Aspetar, said, "We're delighted to continue to work closely with QSL. Our mission is to empower football and we're confident that our co-operation will continue to make achievements.
The Aspetar Protocol contributed to the resumption of sports activity in the State of Qatar, and its release included updated guidelines and pathways for a safe return to sports training and competition during the Covid-19 pandemic.
In accordance with the precautionary measures implemented as part of the protocol for resumption of competitions, Aspetar administered 4,000 vaccinations for participants in QSL competitions, including players and administrators, in addition to conducting more than 50,000 swab tests to detect the virus at various stages of the sports season – before, during and after competitions.
To demonstrate that QSL competitions are happening in a safe environment, a recent study published by Aspetar was about environmental surface contamination with Covid-19 in professional football clubs and it assessed SARS-CoV-2 contamination of random surfaces in football training facilities in an environment with a high prevalence of infections. The study results did not find evidence for potential surface transmission in football club facilities when routine cleaning procedures are in place, despite the presence of infected subjects, which means that players are in safe environment.
Another study, done by Aspetar and QSL last year about resuming professional football during the Covid-19 pandemic in a country with high infection rates, assessed 1,337 football players, staff and officials during a truncated football season (nine weeks) with a tailored infection control programme based on preventive measures and regular Covid 2 PCR swab testing (every three–five days) combined with serology testing for immunity (every four weeks). Findings were that football played outdoors involving close contact between players represents a limited risk for Covid infection and severe illness when preventive measures are in place.