Veterinary
MANAGEMENT FORUM'S ANIMAL HEALTH EVENTS
Management Forum's Animal Health events schedule is designed to provide a unique educational platform to understand the regulatory, clinical and pharmacovigilance requirements, and to discover best practices for the development of veterinary pharmaceutical and biological medicines.
In-House Veterinary Training:
For companies with a number of personnel who require training or who have a particular training requirement the Management Forum can deliver its courses 'in-house' on your company's site.   On offer is either one of its existing courses (which can be adapted to suit your requirements) or they can develop a bespoke course exclusively for you. Training is provided with the same knowledgeable tutors used for its existing conferences and seminars and can be offered in all sectors.
Experienced staff would be happy to discuss your needs. For information enquiries on Animal Health In-house Training click here. day course Working through Veterinary Drug Development in the EU and the USA
---
Equiplus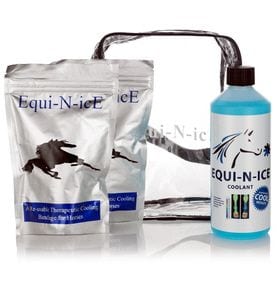 Equi-N-ice Stable Pack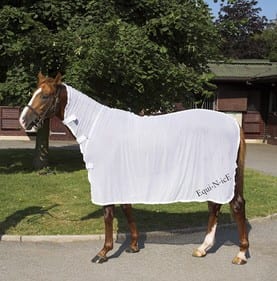 Equi-N-ice Cooler Rug
Equiplus, manufacturers of the lauded Equi-N-Ice range of products including: Cooling bandages; Coolant;andThe Rapid Cooler Rug.
Equi-N-icE Products are based on a unique cooling system based on rapid evaporation to create a cooling balm effect.
Equi-N-icE is a very good idea, one that makes treatment and cooling simple and effective, we find it immensely useful.Sarah Coombes, Endurance Vet.
The most exciting product on the marketJimmy Linley, Champion Jockey​
No refrigeration, no mess, no mixing and no unpleasant smell… and there are strong indications that the product has a new marketplace in a traditional setting, as it is already drawing in wide support on the thoroughbred horseracing scene."Howard Wright, Pacemaker
---