A Renaissance in Body & Soul; Improving One's Well-Being
Our business remains that of promoting health-care products and services internationally, especially in the MENA markets.
However, in 2021, AmeeraHealth started exploring life-enhancing therapies and life-changing practices that aid longevity-of-life, and, indeed, Improving one's well-being. Such practices include all-encompassing fresh air, nature, life-styles, art and creativity.
As is well-documented, a country long associated with long-life (especially through its Mediterranean diet) is Italy.
We are, therefore, very happy to working with and promoting the beautiful Italian region of Le Marche.  Part of the region is situated on the shores of the Adriatic with other parts encompassing and bordering the Sibillini mountains.  Breathe in the fresh mountain air and enjoy the healthy diet.
Here, alongside the natural, outstanding landscape, artistic and cultural activities (both historic and contemporary) abound.  There is also a wealth of conventional, medical and complimentary therapies available.

---
Promotion of Health-care Products and Services:
AmeeraHealth works in the promotion of health-care products and services internationally, especially in the MENA markets.
The Middle East, in particular, relies on pharmaceutical imports from other countries including the United Kingdom alongside Germany and the U.S. amongst others.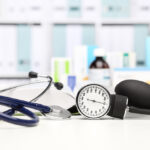 AmeeraHealth is also interested in hearing from health-care providers in new, vibrant and often-overlooked global markets as well as being introduced to new, innovative products from both traditional and non-traditional markets. Please e-mail: Ameerahealth@gmail.com for more information as to how we can help you.
---
---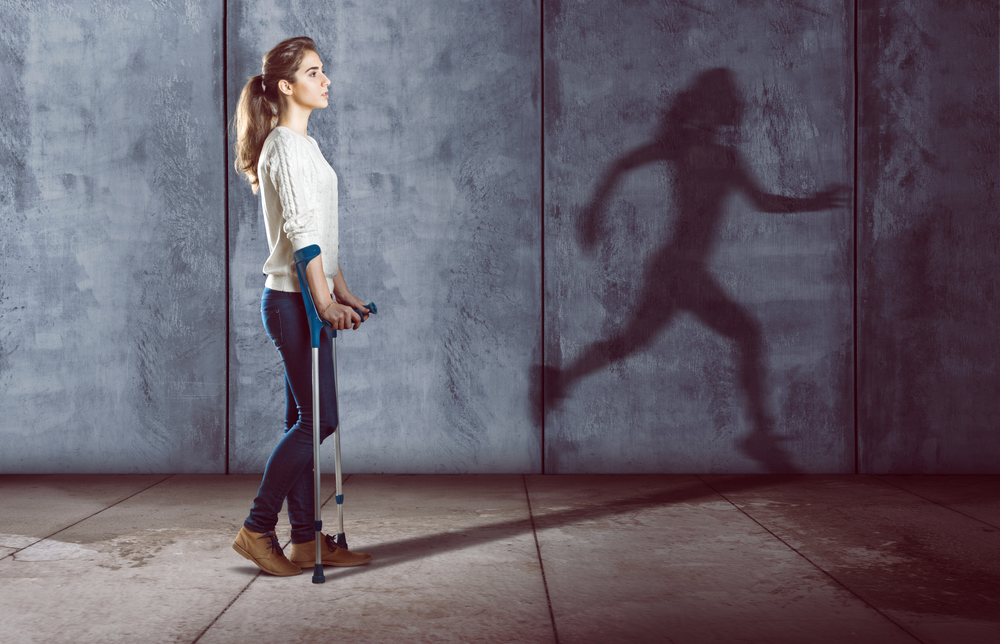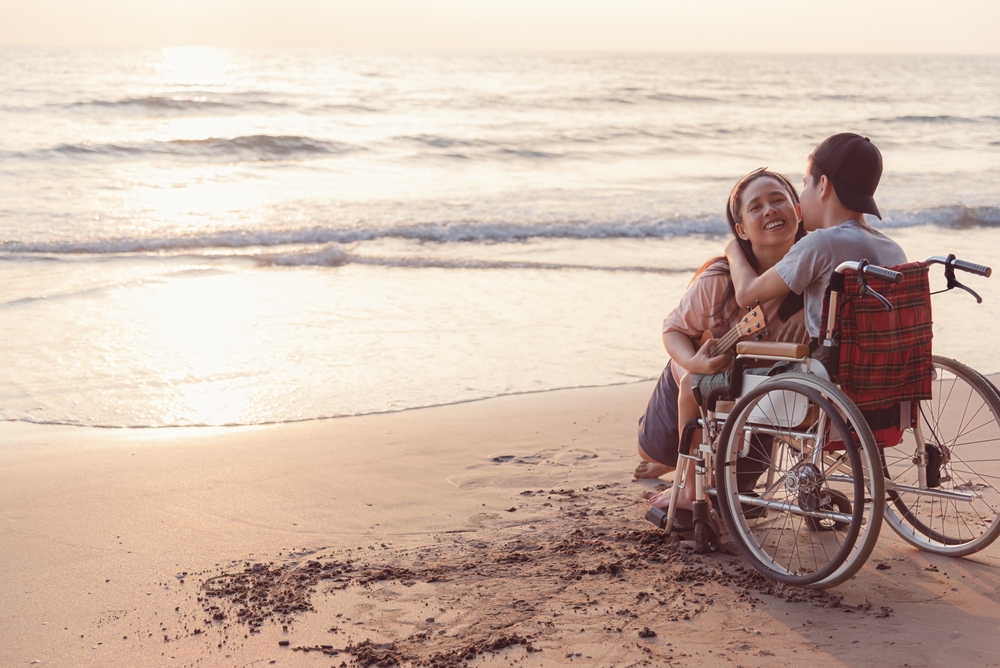 Let's Still Enjoy Life, not letting any impairments get in our way!
---