Who and What is AmeeraHealth?
AmeeraHealth, founded in 2010 by Theresa Percival, provides an established Agency service working with both medical device and pharmaceutical distributors in the Middle East as well as distributors in the niche, potentially lucrative markets of North Africa.
The company is now embracing healthier lifestyles for both the mind and body.
Read more
---
MIDDLE EAST MATTERS: MENA Guidance:
Still exporting – or attempting to export – to Europe which, now from the UK, has become increasingly difficult? Why not cast your net wider? No such difficulties with the Middle East and the 'Middle East Matters!'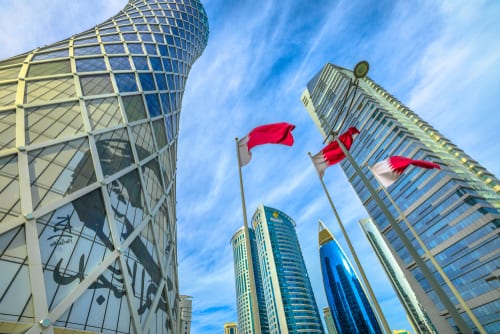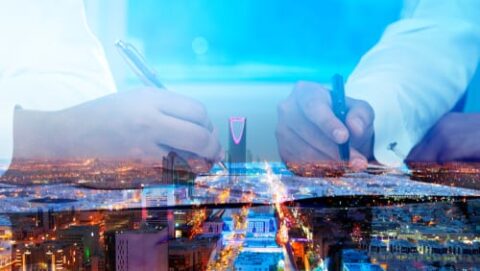 In particular, the Middle East relies on pharmaceutical imports from other countries including the United Kingdom alongside Germany and the U.S. amongst others.
AmeeraHealth is also interested in hearing from health-care providers in new, vibrant and often-overlooked global markets. (Please see right-hand column).
Please e-mail: Ameerahealth@gmail.com for more information as to how we can help you.
---
---
AmeeraHealth will be media sponsoring: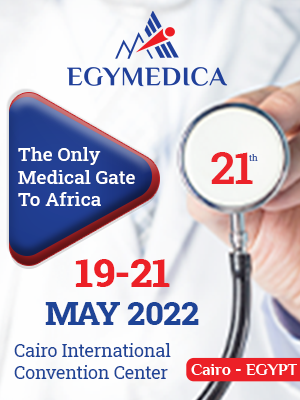 Website: egymedica.com (new dates)
---