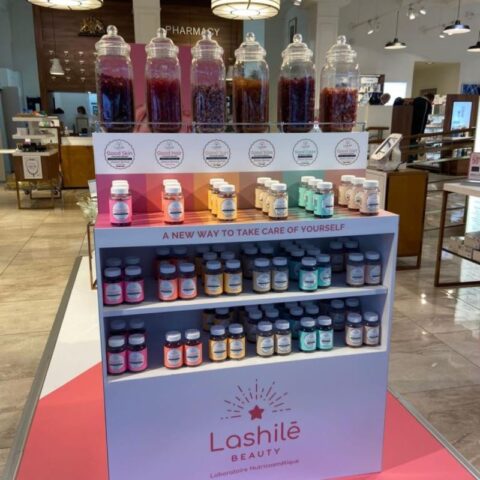 Lashilé Beauty pop-up gummy vitamin bar has been launched in John Bell & Croyden, Wigmore St, London.   The bar  will be available throughout October, with a dedicated Lashilé beauty expert available 3 days a week – Wednesday, Thursday and Friday
The bar has been carefully designed to suit the needs of all customers aged 16 and upwards. All the gummies are fully natural, vegan and allergen-free.
There are six products available to choose from, tailored to support the health and wellbeing of customers. These are:
💟Good Skin – The first global anti-ageing gummy.
💟Good Sun – designed to support a year-round tan.
💟Good Hair – This gummy is blended to support long and beautiful hair.
💟Good Diet – Designed to reduce snack cravings,
💟Good Clean – provides protection against skin blemishes, pimples, acne and microcysts.
💟Good Slim – Simulating metabolism by using stored fat.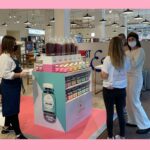 You can find more details here https://lnkd.in/eQt2pGVf
Alexander Johnston, General Manager at John Bell Croyden says: "Looking after your health has never been so tasty!"