Lifestyles; Cleanliness & Healthcare
Introducing Liquid Extract of Curcumin Supplement for Better Health – for Men and Women:
"I have restocked up with liquid extract of curcumin for my husband, Alan.  A chronic sufferer of varicose veins, Alan is delighted to have found a supplement that eases his pain.  Alan has tried other curcumin supplements in the past, but it is the liquid extract emulsifying curcumin that works for him best.
On his last business trip to Saudi Arabia, he was able to dispense with support socks and just continue with his curcumin dosage (two per day).  This product is, therefore, highly recommended by Alan.
Norma, London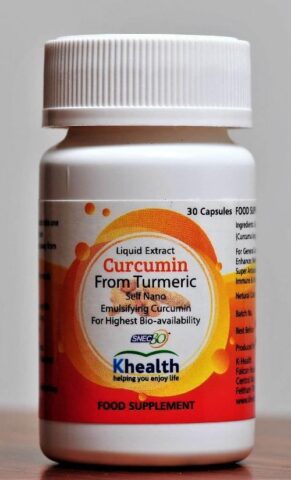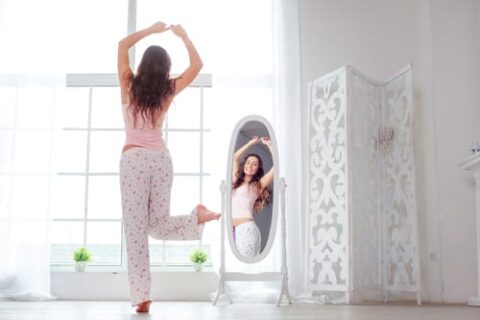 A source of Vitamin D; Ingredients: Each 900 mg capsule contains: Haridra (Curcuma Longa), Rz Extract, Eq. Curcuminoids 30mg.
An absorbable form of turmeric.  Generally acknowledged for its properties combatting breathing problems, rheumatism (supporting joint health, trauma, back-pain and gout), fatigue and pain, alongside other physical issues.
Supplements contains NO sugar, salt, dairy, yeast, wheat, gluten, corn, soy, preservatives, artificial flavours or heavy metals and is suitable for vegetarians.
According to Sara Stanner of the British Nutrition Foundation: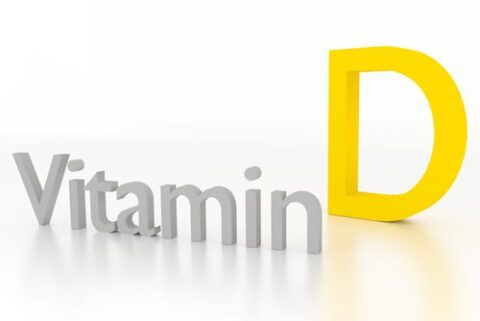 "Unfortunately, as the effects of coronavirus continue, many of us are limited in the time we can spend outdoors. Correctly abiding by government rules and staying at home is immensely important and, while many of us have limited access to sunlight, this means we need to take a little extra care to keep our vitamin D levels healthy."(As extracted from BBC News Online / Michelle Roberts, Health Editor. 23 April 2020).
---

Hygienic Hand Gel. Apply without water. Dries instantly. Easy to use. Does not dehydrate hands due to hydrating and soothing formulation, including aloe vera.
A Cerepharma product

64 % alcohol content *
Broad Spectrum kill
Reduces risk of cross contamination
*Hygiene experts, the NHS, and Public Health England agree that to kill viruses a hand sanitiser requires at least 60% alcohol content.
300ml pump
dispenser £15.50*
Also available in 20L or 200L drum.
* Ex -works UK prices incl. vat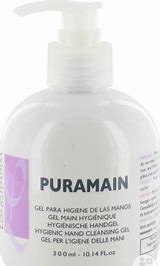 Order today on 01295 760686 or e-mail info@asterinternational.com.
---