Introducing Clinijel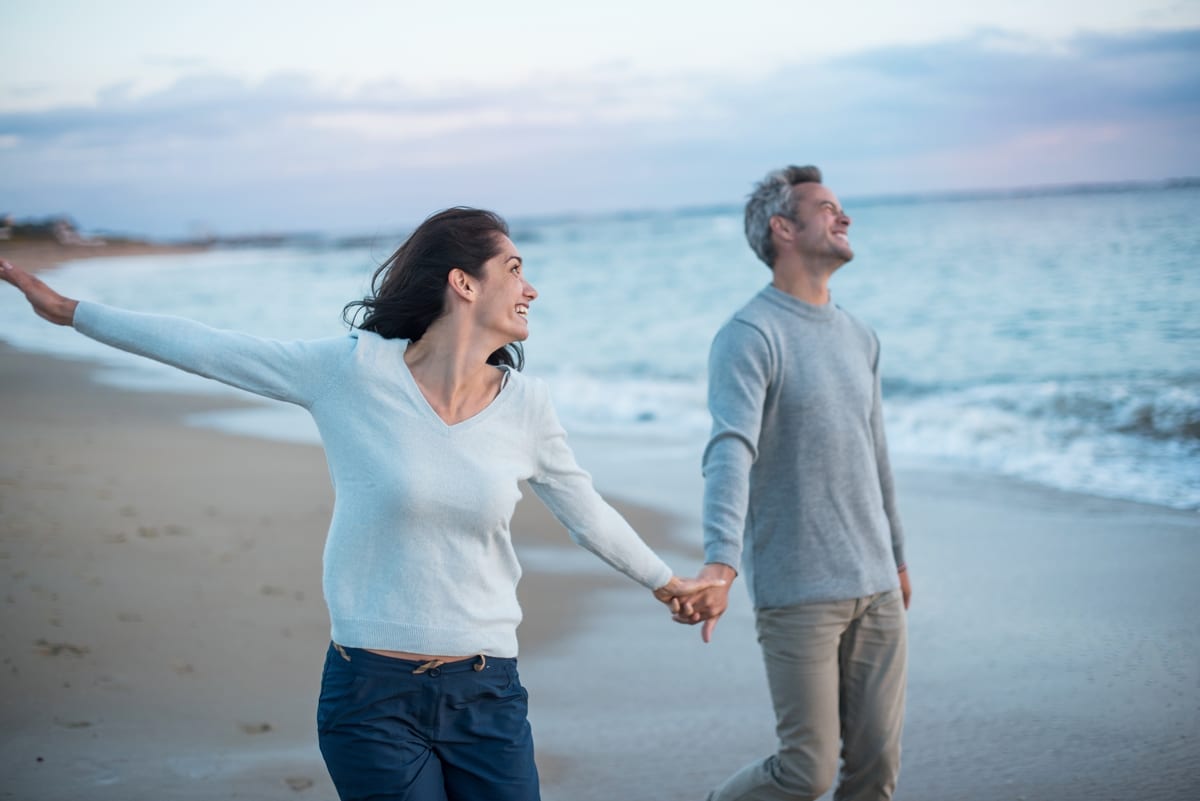 About Clinijel
Clinijel was originally developed for use by hospital consultant gynaecologists in England, and has been used and recommended by consultant gynaecologists in the UK and in the Middle East to their patients for a generation.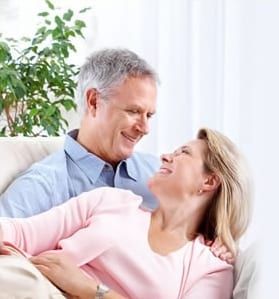 Clinijel is designed to mimic the body's natural fluids. It is pH-buffered between 5.50 and 6.50, and formulated with the optimum combination of the harmless preservatives. It does not contain antiseptics.
It does not affect the natural flora of the vagina. As a medical device registered with the US-FDA and EU's Medical Devices Agency, Clinijelis manufactured in England as a pharmaceutical product under strict GMP regime, with all its ingredients tested for quality assurance before the commencement of manufacture. It is filled in laminated tubes with aluminium nozzle seal and protective coating on its inner surface to preserve the lubricant's integrity for up to four years.
Each manufactured batch of Clinijel is tested for the highest microbiological safety before releasing it for use.
No adverse comment has ever been reported by consultants or users since Clinijel's launch in the 1980s. It is a testimony to its safety, efficacy, and unsurpassed excellent quality.
At last! One that works for me >>
I have tried various lubricants and even a prescribed cream, but have not ever found anything that truly suited or lasted.  I have naturally very sensitive skins and many of the lubricants I tried left me uncomfortable and wanting to jump straight into the shower … not ideal!
I'm so pleased with just how effective it (Clinijel) is.  It provides the perfect amount of lubrication, is a pleasure to use and has caused no irritation or sensitivity whatsoever.  For the first time in a long time, sex was not uncomfortable at all.  Nothing I have tried previously has been as effective, yet gentle.  Such a great find!
Michelle P, Uxbridge
Amazing >>
Can thoroughly recommend this product as it has done wonders for me, and I'm sure whoever buys it will have the same good report to make.
Ms. Valerie Watson
Does the job 🙂
I'd like to say "Used every day since I bought it!"
But that wouldn't be true.
Not because the product isn't any good, but the need for using it just didn't arise quite as frequently as that.
Still, when needed, it did provide an extra skin/skin interface lubricant quite effectively.
Cheaper than the branded alternative.
Amazon Customer


---