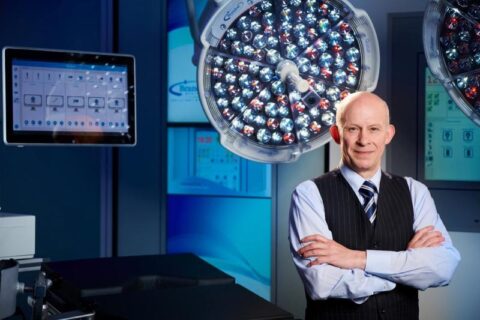 Graeme Hall is a man with a mission – to fly the flag for British engineering to help hospitals across the world deliver better surgical outcomes for their patients.
Since joining Morley-based Brandon Medical as Chairman in 1993, Graeme has driven the company forward to become a leading innovator in medical technology.
And now even after almost 30 years, Graeme shows no signs of losing the infectious passion which has played a major part in growing the business into the success it is today.
He explains: "We want to continue expanding our capabilities – underpinned by our innovation and understanding – to help develop and revolutionise critical care pathways.
"We need to look at ways of how our latest technology can help improve the patient journey, experience, and outcome."    More
Source: Yorkshire Post; 11.07.2022